Key Results

Figure 1: Overview of project results.
Our main accomplishments, which are illustrated in Figure 1, can be summarized as follows:
As shown in Figure 1, the core methods we developed include both an automatic empirical method and compiler-driven methods. The empirical method rests on infrastructure components developed by project partners, the compiler-driven methods leverage LLVM, an external open-source compiler infrastructure. The empirical method was later extended to also allow scalability validation of codes with known theoretical expectations. Both sets of methods have been successfully applied in a number of application studies. The unstructured-grid package UG4 (highlighted) is developed by one of the project partners, all other test cases were external to the project team.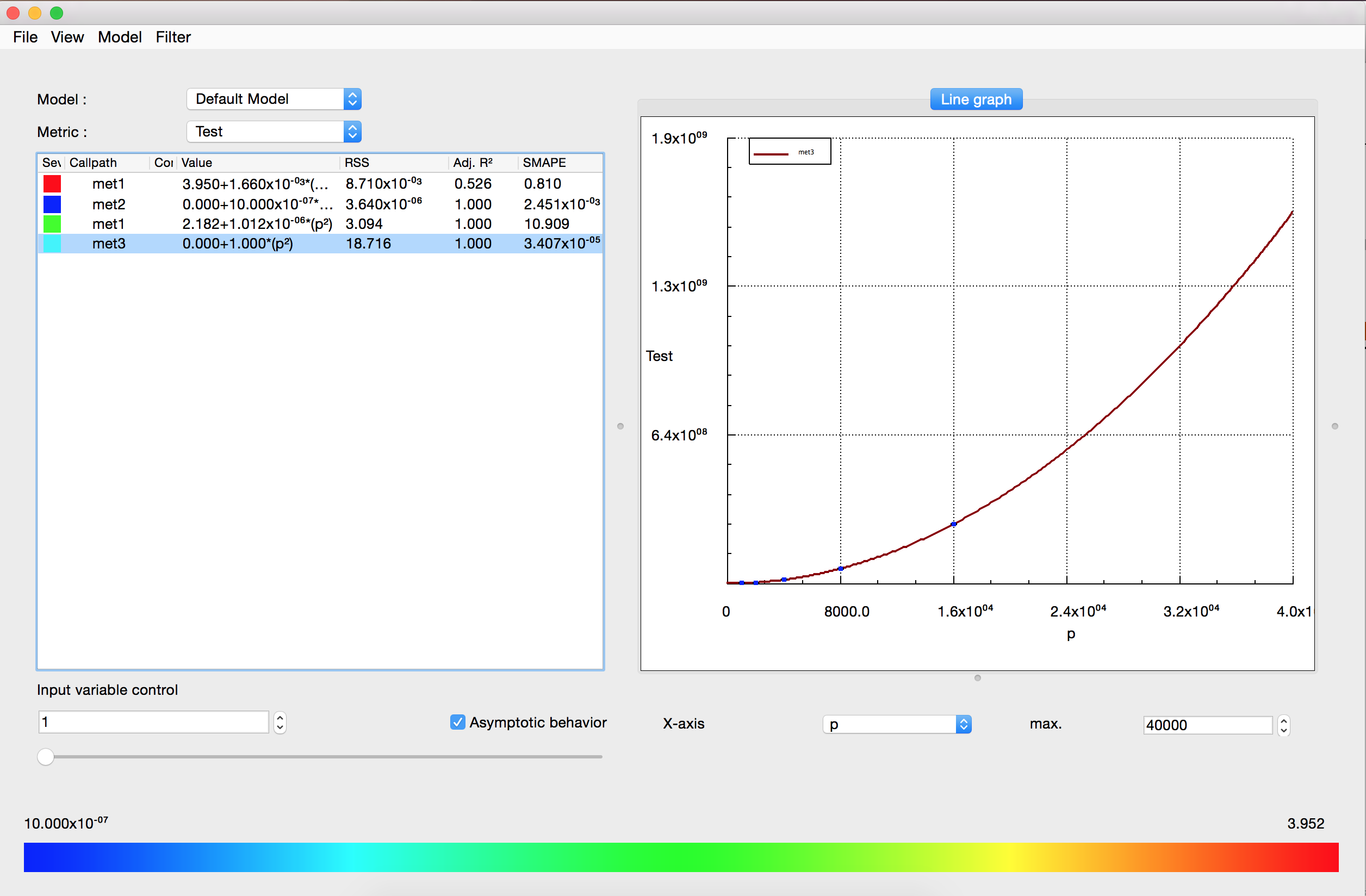 Figure 2: Graphical visualization of performance models generated with Extra-P.